Herzensküche Berlin
Rental kitchen & catering
At Herzensküche, we offer a professionally equipped kitchen with lots of space and possibility to produce dishes of any kind whilst exchanging ideas with other chefs, caterers and steetfood producers.
The Herzensküche also offers an extensive catering service.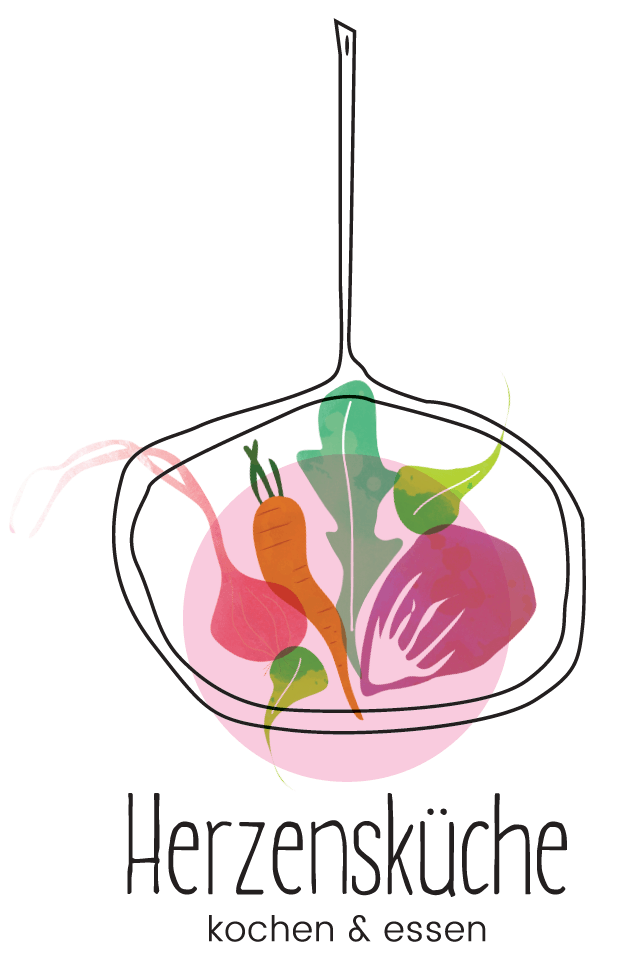 Rent a kitchen in Berlin Steglitz
You run a catering or street food business, own a start-up or are looking for a fully fitted kitchen for food production, food development or the film and photography industry?Our production kitchen meets all hygiene requirements for a variety of projects. Additionally, we would be more than happy to share our expert experience and help you realise your concept.
Simply cook – use our infrastructure at Herzensküche and put all energy into your project.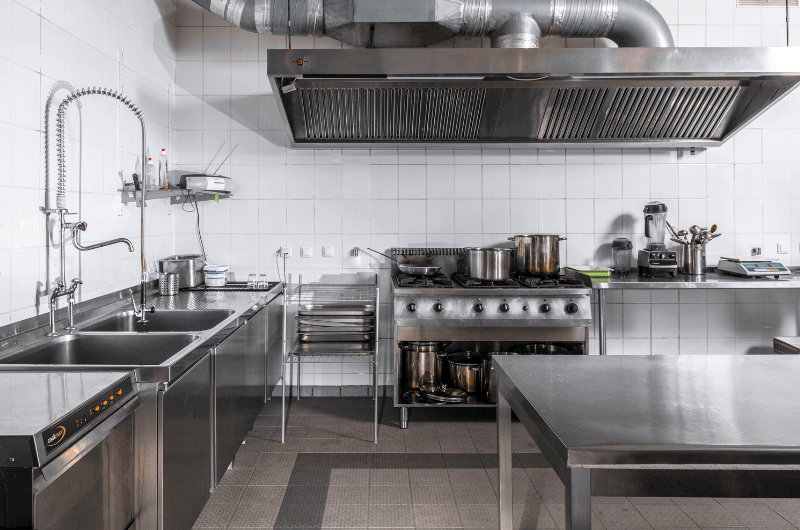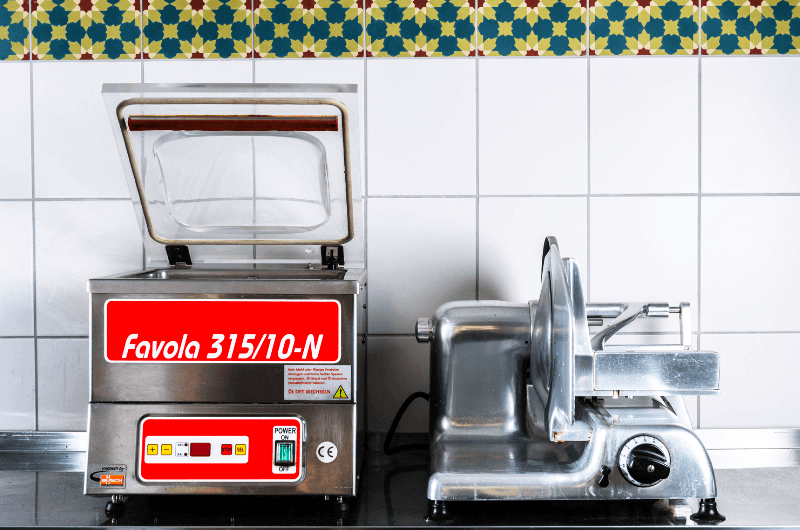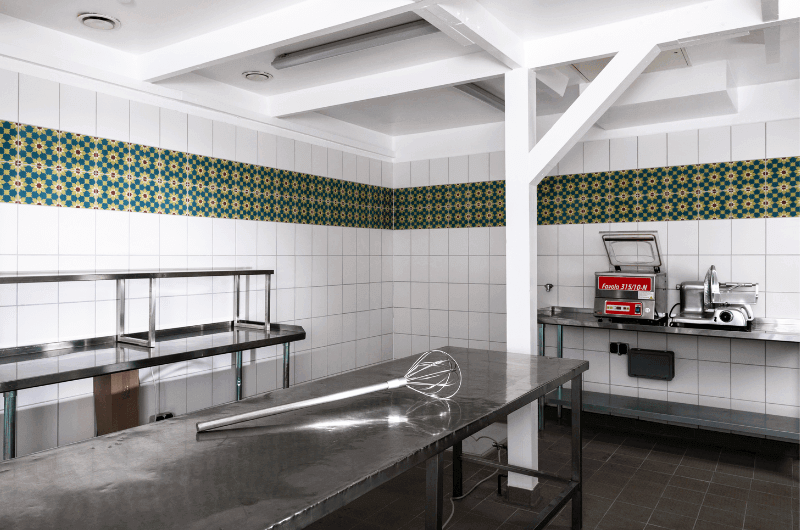 Rent a kitchen

Equipment
1 Gas stove (8 flames)
2 Fan assisted ovens
Tilting frying pan
Dishwasher
Cold storage facility
Dry storage
Vacuum sealer
Blender (Vitamix)
etc.
Feel free to bring along your own cooking utensils.

Pricing
Exclusive use: Day rate/half day rate (10h/5h): 450€/250€
Shared facility use: Day rate/half day rate (10h/5h): 250€/150€
VAT not included.
Requirements
Red card (copy)
ID card (copy)
Business liability (copy)
Suitable workwear
Catering with heart & taste
Best ingredients
The selection of high quality, seasonal and fresh ingredients is close to our hearts as it forms the foundation of our dishes.
Indulging you with regional specialities, whether vegetarian, vegan or with higher welfare meat or fish is what we do best.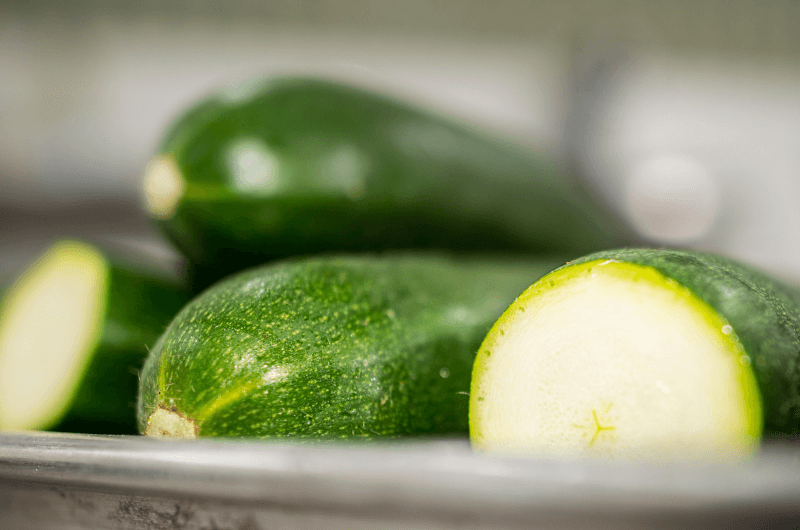 "The vegetarian and vegan food was awesome!"

Christin Müller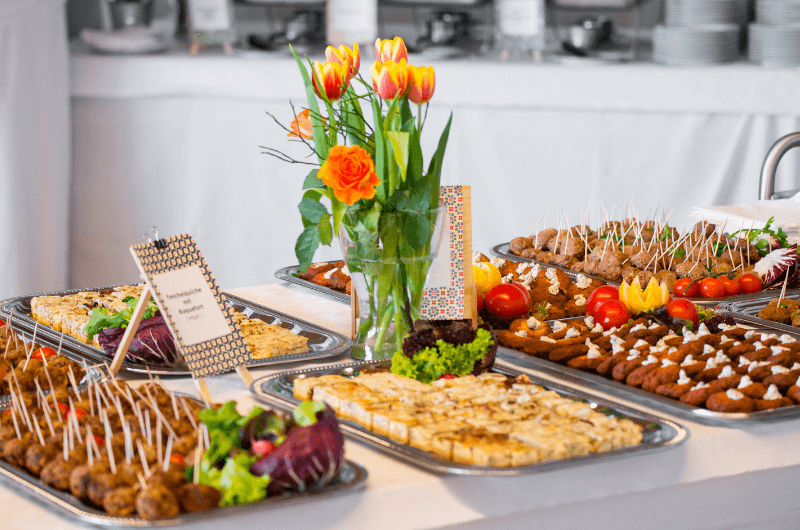 "At lunchtime there were really great things to choose from. Super!"

Elke Overdick, OVERDICK Coaching und Training
Excellent taste
Excellent taste is not just demonstrated by choosing only the best ingredients but also through the chef's creative sensitivity – from recipe to the finished dish.
For us: a matter close to our hearts.
For you: pleasure.
Happy customers
Individuality is very important to us-and tastes are different so please don't hesitate to specify your requests. This will enable us to perfect your food experience.
We want you to be happy!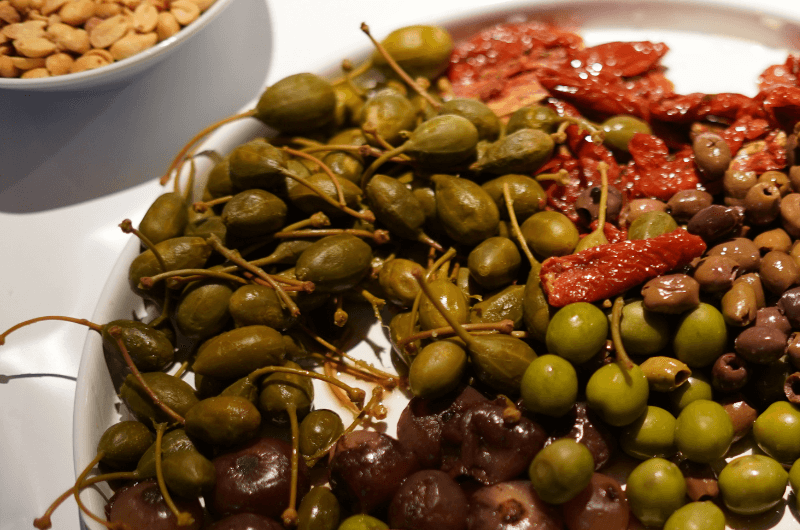 "Delicious! Also nice contact with Herzensküche, everything tasted very good."

Petra Maufels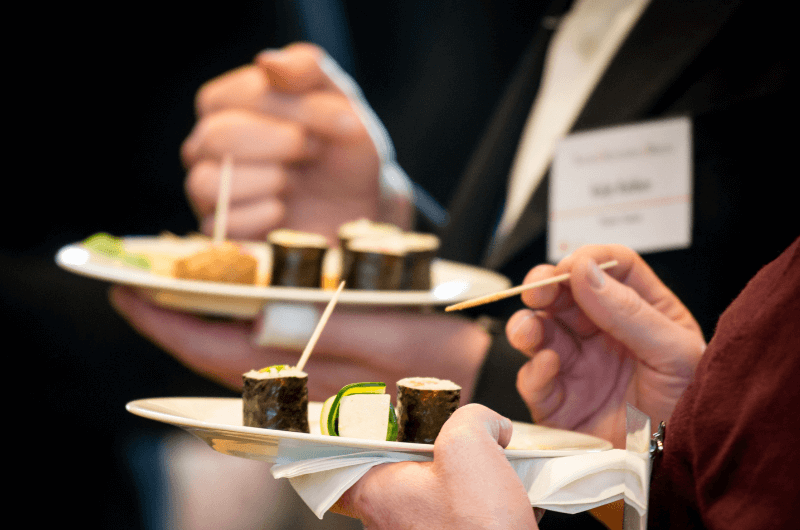 "Super organization, everything worked out, great catering, good program."

Urs Schippels
The full package
We know how to ensure your peace of mind as we look back on years of experience. As well as the catering, we of course also cover logistics, service and general event management.
Whether conference, reception or a work lunch for your employees, we make sure to cover
everyone's culinary wellbeing. You celebrate, confer, network whilst enjoying your meal!
Bon Appetit!
Impressions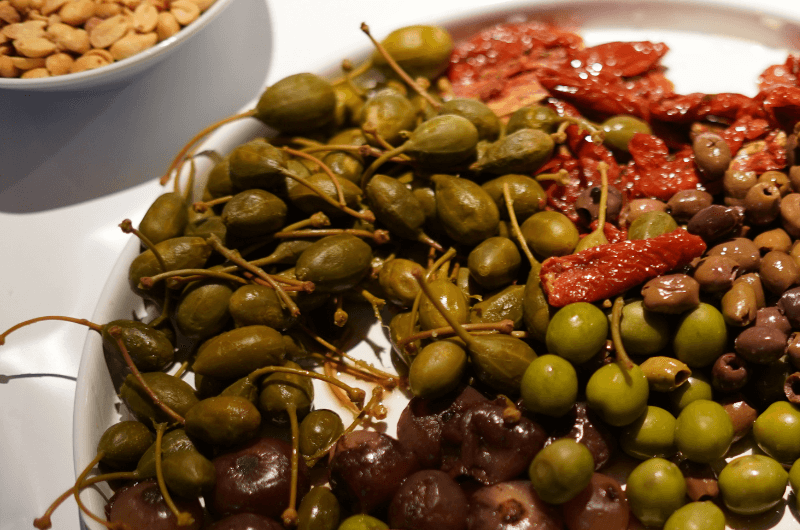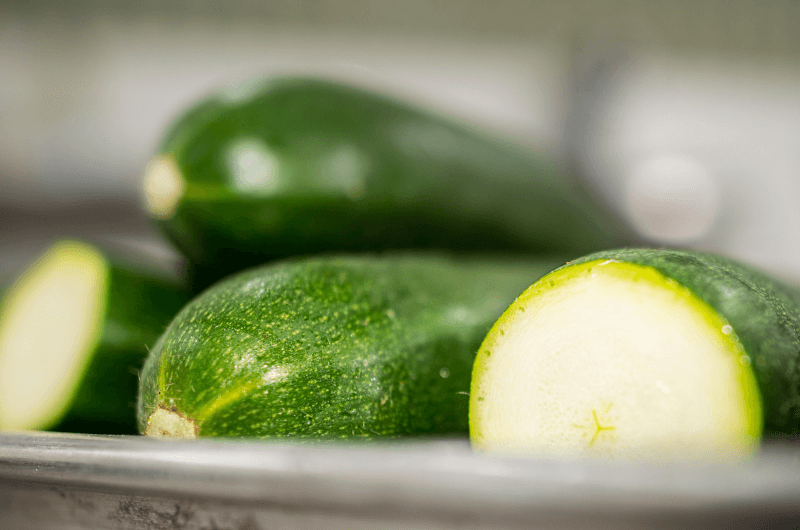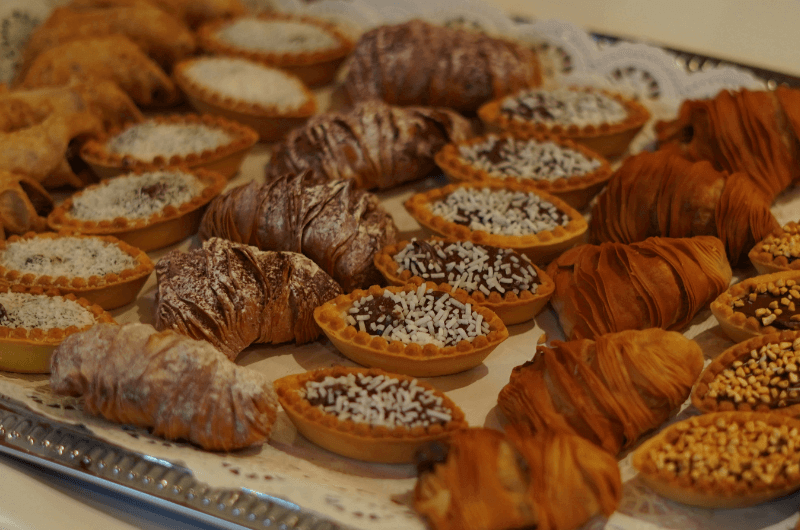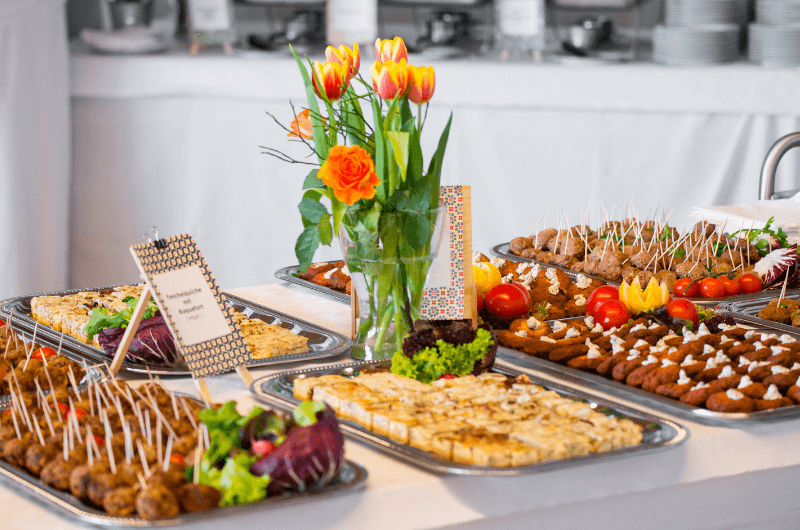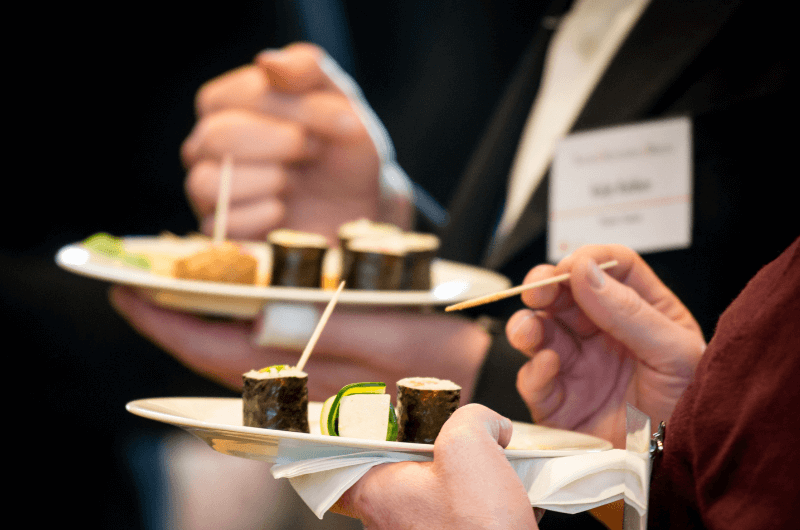 Customers